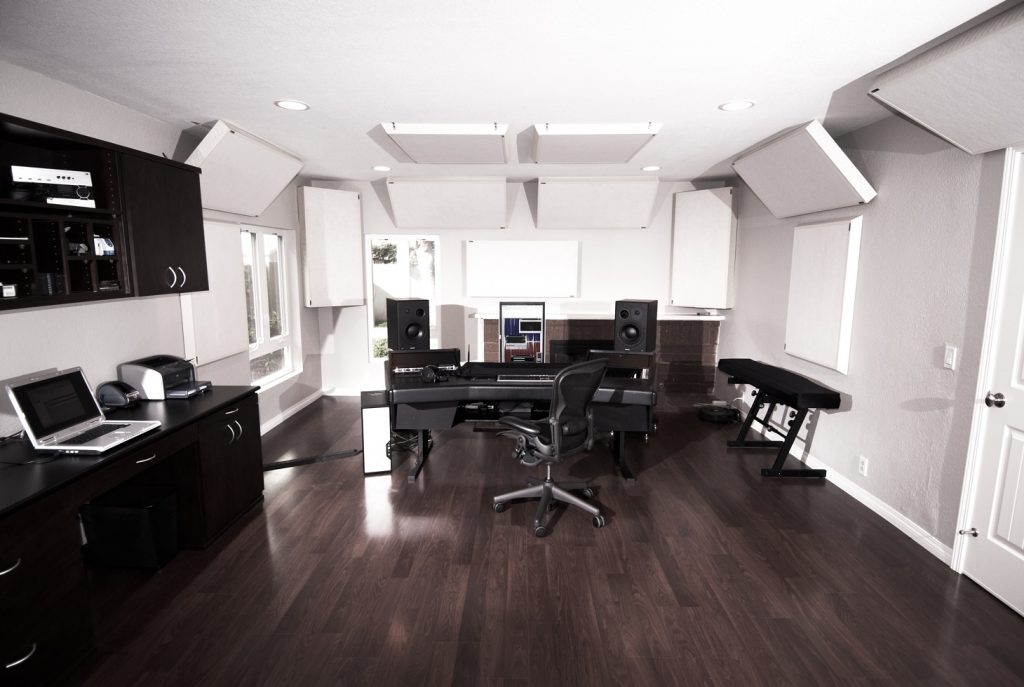 Your music is an investment.
Poor sound means poor sales — and lost opportunities. Resonance Mastering offers major label quality audio mastering on an indie budget. The volume, punch, and tonal balance of your finished master will compete with major label releases in the genre, and translate to mp3 and Spotify.
I personally handle all of the mastering myself, unlike some mastering houses where the head engineer oversees multiple projects. I've mastered hundreds (thousands?) of releases since I launched the business in 1998 under the name 11th Records Mastering. I'm fluent in all genres, but specialize in mastering electronic music.
Clients include childhood heroes Information Society, Naked Eyes, and Heaven 17, labels A Different Drum and Ninthwave Records, and video game developers Microsoft Game Studios and Ubisoft. You'll find hundreds of mastering credits under my name on Discogs, AllMusic, or most reliably, Google.
What makes Resonance Mastering different?
I've specialized in mastering electronic music for a decade and a half (though I work in all styles).
I master your release over multiple sessions, as opposed to some big name mastering houses where an intern does it in one night. We all know the value of approaching a project with fresh ears and a clear head.
If I hear a problem that would be best addressed on your end, I'll ask you to tweak the mix. "Corrective mastering" is only employed as a last resort!
I offer mix consultation at $140 per hour. I can provide precise and detailed suggestions for every track on your release in one to two hours. Many artists and labels routinely hire me for mix consultation in order to fine-tune their mixes prior to mastering.
Competitive pricing and fast turnaround. You are billed by the track, not the hour, so you'll know your total cost up front.
Satisfaction guaranteed. Although the vast majority of people are pleased with the mastering decisions I make, my overriding goal is to realize your artistic vision. If you are unsatisfied with your master for any reason, I'll cheerfully provide alternates based on your feedback until you're 100% happy.
Meet your mastering engineer.
I started taking piano lessons at age 13, competed as a mallet percussionist in the high school drumline circuit, and earned a Bachelor of Music degree in Piano Performance from California State University, Long Beach. I was a choral accompanist for six years and a piano teacher for eighteen. When I'm not working on my clients' music, I'm producing my 13th full-length album as Color Theory, blogging about music promotion at Passive Promotion, or more likely, running.
Read about the mastering procedure.